LEADING MANUFACTURERS - EXPORTERS - DISTRIBUTORS OF
Pharmaceutical Bulk Drugs, Speciality Chemicals & Bulk Solvents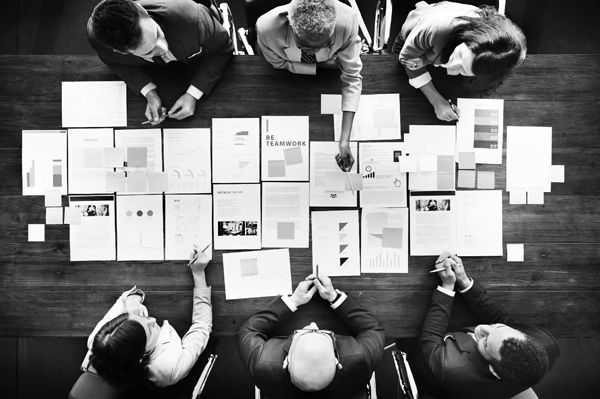 About the Company

Lasons India Pvt. Ltd.

Lasons is a leading manufacturer of Vitamin B3 (Niacin & Niacinamide) and specialty chemicals.

Lasons India Pvt. Ltd. was founded in the year 1979 by Mr. Pravin Aggarwal (Chairman & Managing Director) (IIT) (MSEE) (USA). It was in the year 1984 the company took the first step in manufacturing pharmaceutical bulk drugs in India.

For the last 40 years our products Niacin and Niacinamide (Vitamin B3) have been very well accepted in the pharmaceutical, food, feed & electroplating worldwide.
Our Certification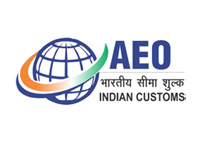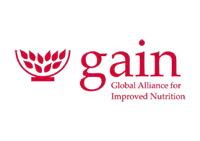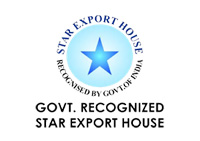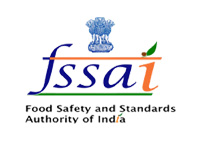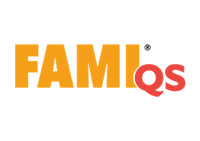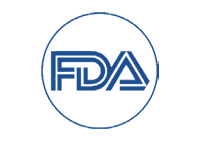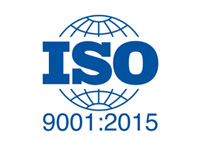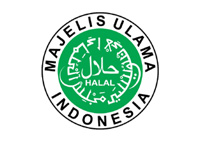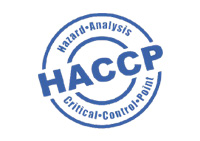 Lasons at a glance

Global Presence
Global Leader in Vitamin B3 production with exports to top players in 90+ countries.

R & D Driven
Company has been known for cutting edge process innovations.

Leadership Position
We have a strong presence worldwide.

High Quality Manufacturing
We maintain high standards of quality . Asserted by various agencies and certificates.

Leading Distributor air Various Chemicals & Solvents
With expertise in sourcing, imports, storage and distribution, Lasons is a preferred supplier for various chemicals and solvents across India.

Socially Conscious
Company operates a Zero Discharge facility and is compliant with global health & Safety standards.
Our Partner